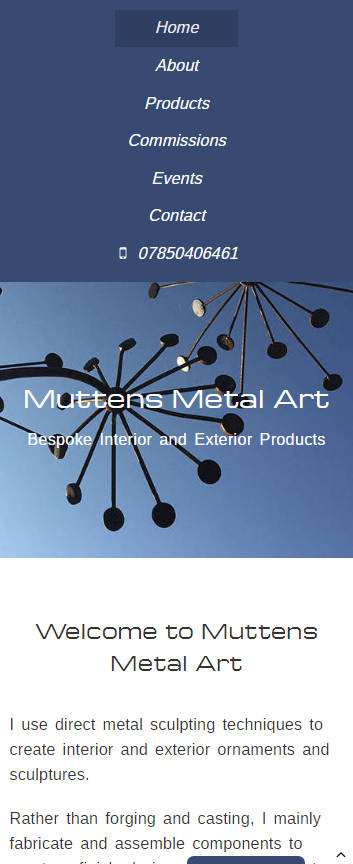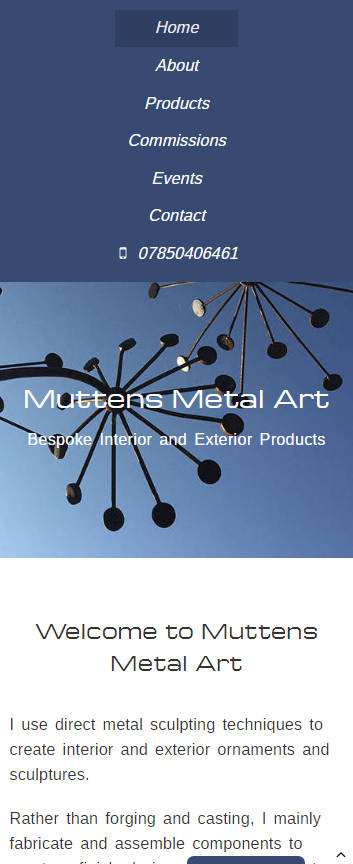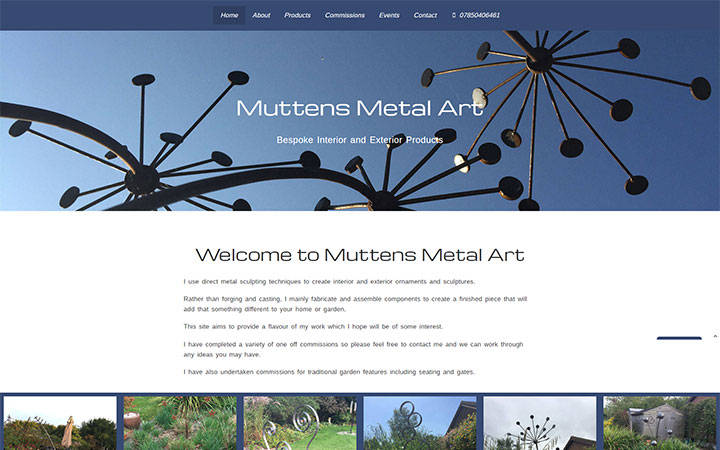 This is a website I originally built for the client a while ago without a CMS, it has evolved over time from a Zurb Foundation 6 based build to a CSS Grid layout build and now more recently to Perch CMS build, all steps taken as the clients business has grown.
The website now allows for the client to change or add products and events through the CMS, quickly and easily.
View the completed website here.