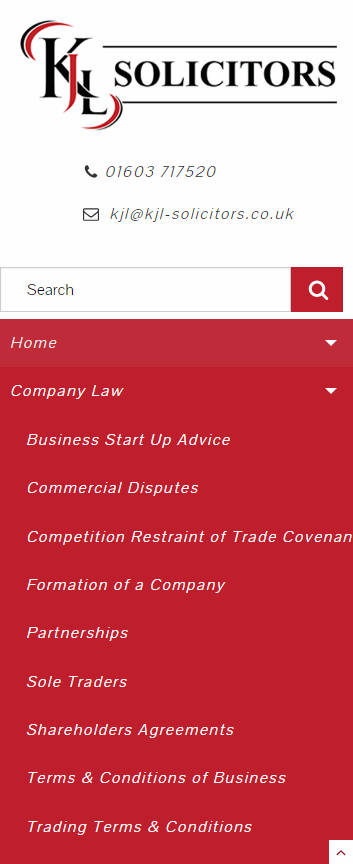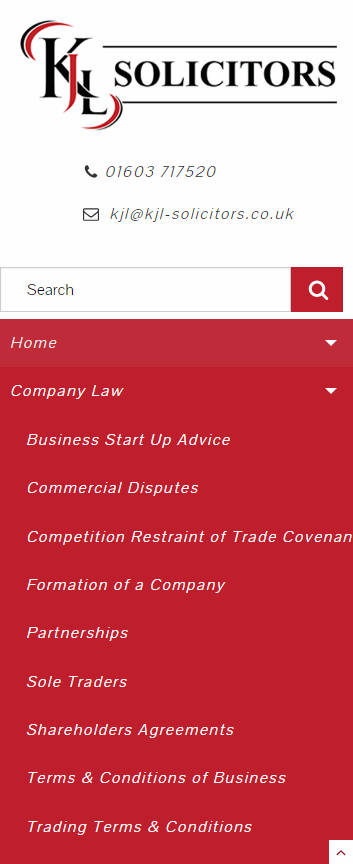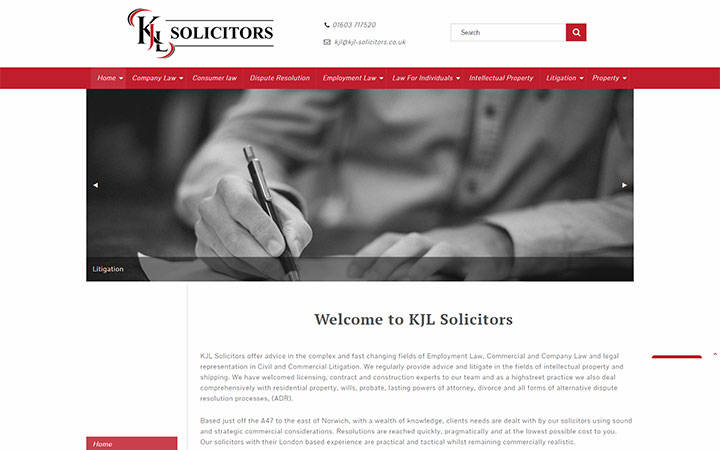 This website for a local solicitor is based on the Zurb Foundation 6 framework and implements Perch CMS. A fairly large project with over eighty pages.
The finished website also implements Chirp SEO a very nice add-on to Perch which aids the client with aspects of SEO including page content and keywords.
See the completed website here.