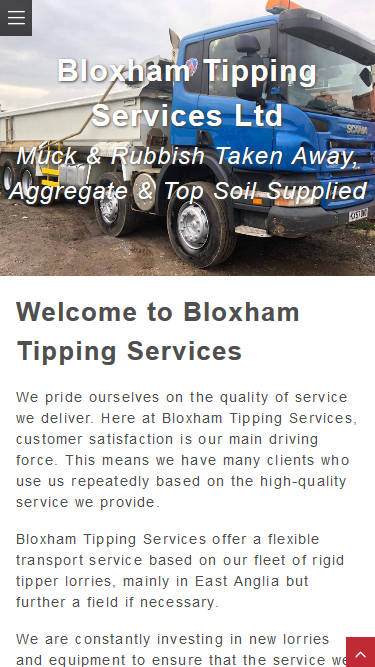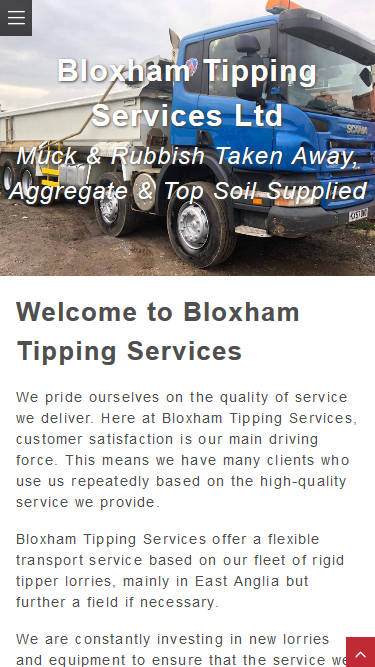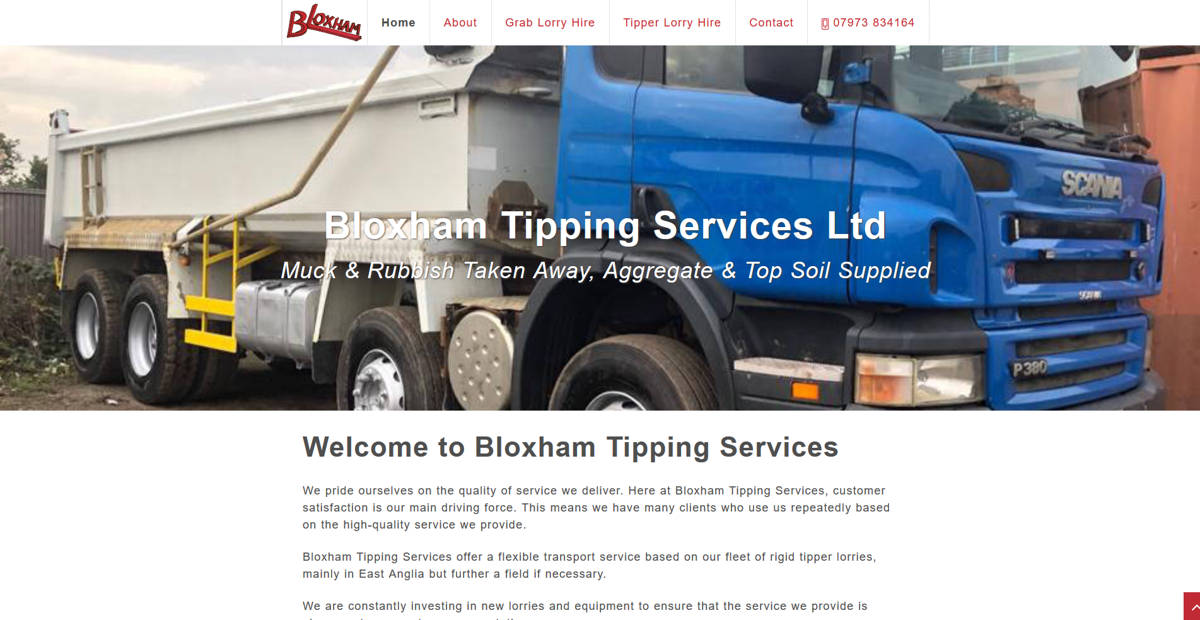 This website signifies a change in direction for Fat Buddha Designs, it's the first time using a Jamstack build. For the build process, we used Gridsome which is based on Vue.js.
This is a relatively simple website with no Blog or News section and the page speeds are very quick.
See the completed website here.